Invest in your staff with 'Delegate of the Future'
The world of housing in 2017 is very different to when today's housing leaders started out. Investing in people just starting out in the industry, and supporting them on their path to becoming future housing leaders is more important than ever.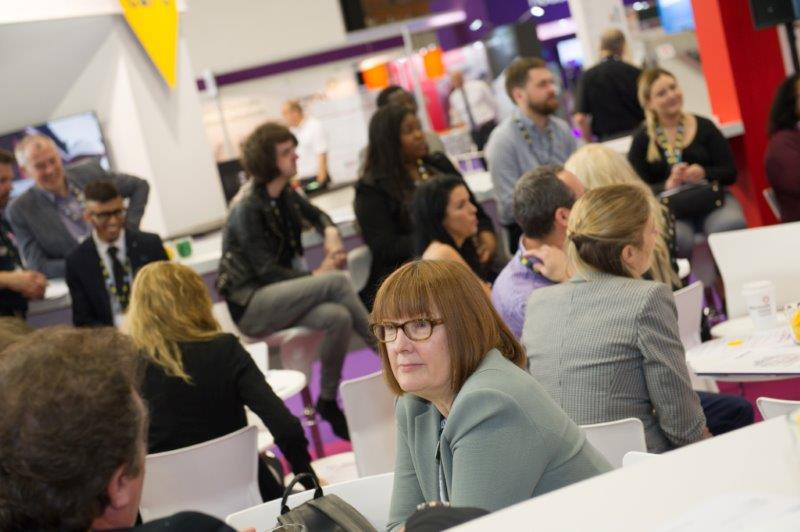 Due to the success of previous years, we're delighted to once again give more junior housing professionals the opportunity to debate and discuss ideas with colleagues and learn from senior leaders, both inside and outside of the industry at housing's flagship event.
Delegate of the Future encourages talented hand-picked junior housing professionals to attend Housing 2017 by offering them a free delegate pass on Thursday 29th June, if they haven't had the chance to attend previously.
Housing 2017 would like to invite you to give your staff the opportunity to meet new people, learn from other's experience, and bring that knowledge back to your organisation by nominating them for a free conference pass.
Click here to express your interest