Think tank - Housing 2018
Think Tanks at Housing 2018
Offering practical advice and solutions from experts and practitioners based on case studies and principles established during successful contract and programmes.
This stream is targeted at delegates, local authority housing companies, housing association development directors, housebuilders, architects and consultants.
Laing O'Rouke Sessions: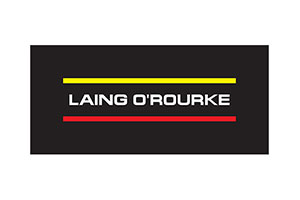 Engagement for success
High quality homes for the future
Using innovative technologies to deliver residential
Mears Group sessions:
Delivering mixed tenure communities via a joint venture model
Is this a future housing need or just future housing need
Delivering a digital change through partnership working
Nationwide sessions: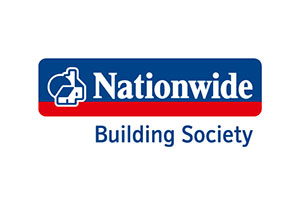 What does the Homelessness Reduction Act mean for me?
Seeing is believing: finding local solutions to national housing issues
How can we improve standards in the PRS?
Trowers & Hamlins sessions: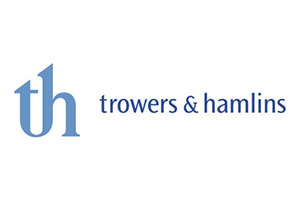 Making the case for equity investment in affordable housing
Diversification and change - just how far have we come?
Local authorities and housing associations unlocking access to NHS Land