UK Delivery stream - Housing 2018
UK Delivery stream at Housing 2018
UK Delivery looks at best practice and innovations in construction, examining the quality and safety of housing stock and exploring the future of the industry and funding.
This stream is targeted at delegates, local authority housing companies, housing association development directors, housebuilders, architects and consultants.
Key topics and sessions will include:
In conversation with the disrupters
Construction skills: The fututre of the industry post Brexit
Putting quality at the heart of all we build
Building better faster
Shared ownership: Funding the fourth tenure
Garden villages: Community approaches to housing delivery
We love Build-to-Rent
Building out homelessness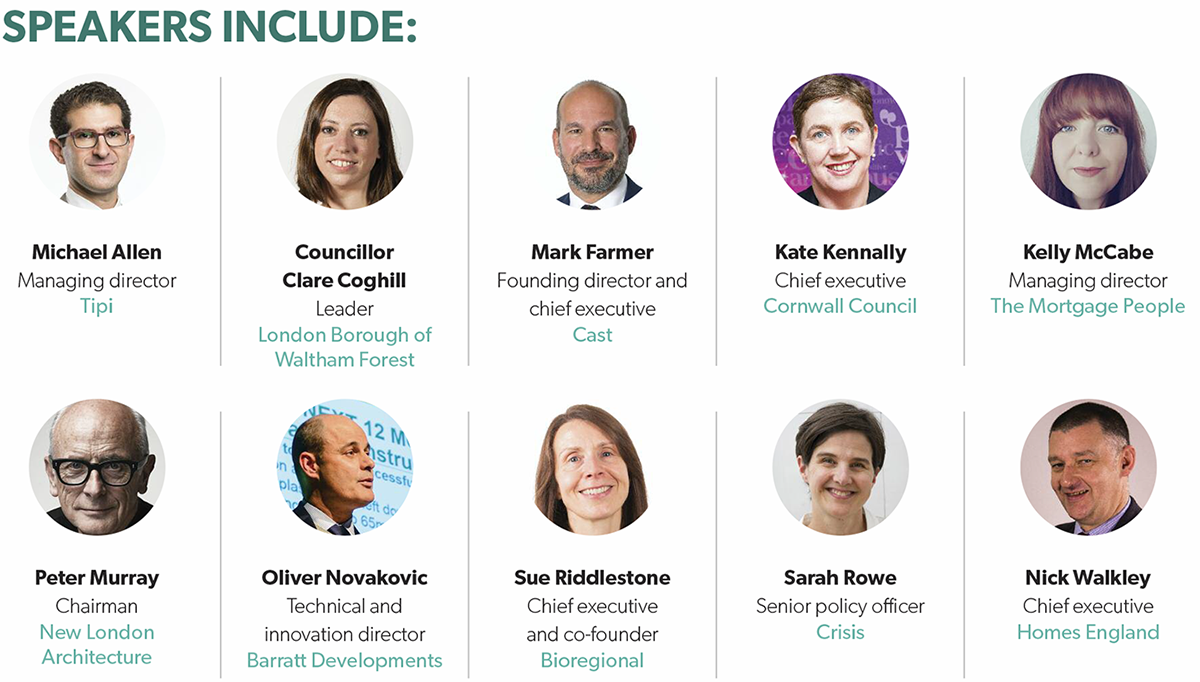 Main partner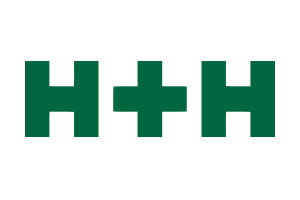 Housing 2018 is a great opportunity for us to join with the social housing industry to discuss areas of mutual interest. As a sponsor for several years we use the occasion to collaborate with other industry specialists at this most prestigious event. At H+H we understand the pivotal role the social housing industry plays and it has long been our commitment to engage with and support events that highlight the work done within social housing.


With every year comes new challenges and in 2018 it is especially so, with the political and economic climate being less certain. Sustained growth throughout 2017 and into 2018 keeps confidence high within the house building sector, which now needs to translate to the social housing sector also.
Conference partner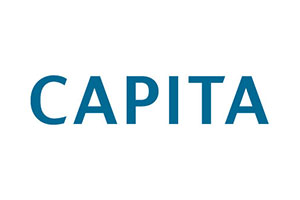 Session sponsors